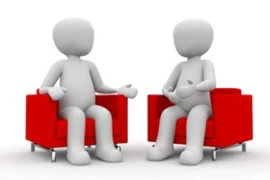 Challenging Conversations with Clients (for Nurses)
from 1
US$ 42,-
(incl. tax)
Description
There are some conversations with clients that can be potentially more difficult than others. We can't just avoid these conversations we do need to have them, but how can we make them easier? Understanding people's thought processes can be useful. How we approach a conversation can be very different especially if the owner holds a belief in doing something a certain way. This lecture will look at what we can say in these situations and how can we acknowledge these tricky situations.
This program has been approved for 1 hour of continuing education credit in jurisdictions that recognize RACE approval.
Recording from 15 March 2023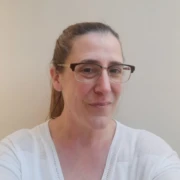 Nicola Lakeman
Nicola Lakeman, MSc BSc(Hons) RVN CertSAN CertVNECC VTS(Nutrition)
Nicola works as the Nutrition Manager for IVC Evidensia. Nicola graduated from Hartpury College with an honours degree in Equine Science, and subsequently qualified as a veterinary nurse in 2002. Nicola has written for many veterinary publications and textbooks and is the editor of Aspinall's Complete Textbook of Veterinary Nursing. Nicola is one of the Consultant Editors for The Veterinary Nurse. Nicola has won the BVNA / Blue Cross award for animal welfare, the SQP Veterinary Nurse of the Year and the SQP Nutritional Advisor of the Year. Nicola has recently gained her Master's degree in Advanced Veterinary Nursing with Glasgow University.
You might also be interested in