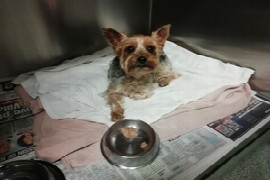 Physiology of the Gastrointestinal System (for Nurses)
from 1
US$ 42,-
(incl. tax)
Description
This webinar covers the anatomy and physiology of the gastrointestinal system and how application of this knowledge relates to disease, nutrition and nursing care. We discuss how treatments, including nutrition, relate to the physiology and the importance of this underpinning knowledge. We discuss how different nutrients in the diet effect the functioning of the gastrointestinal system.
Nicola Ackerman relates the content of the webinar to a more Emergency Critical Care setting, for those animals that are presented with gastrointestinal issues, including pancreatitis, vomiting and diarrhoea, gastric dilations.
Recording from 16.01.2019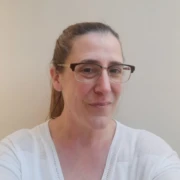 Nicola Lakeman
Nicola Lakeman, MSc BSc(Hons) RVN CertSAN CertVNECC VTS(Nutrition)
Nicola works as the Nutrition Manager for IVC Evidensia. Nicola graduated from Hartpury College with an honours degree in Equine Science, and subsequently qualified as a veterinary nurse in 2002. Nicola has written for many veterinary publications and textbooks and is the editor of Aspinall's Complete Textbook of Veterinary Nursing. Nicola is one of the Consultant Editors for The Veterinary Nurse. Nicola has won the BVNA / Blue Cross award for animal welfare, the SQP Veterinary Nurse of the Year and the SQP Nutritional Advisor of the Year. Nicola has recently gained her Master's degree in Advanced Veterinary Nursing with Glasgow University.
You might also be interested in