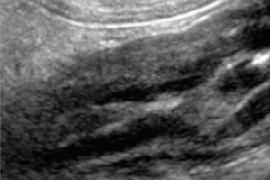 Ultrasonographic features of non neoplastic vs. neoplastic intestinal diseases in dogs and cats
Speaker:
Alexandre Le Roux
from 1
US$ 42,-
(incl. tax)
Description
We will cover clinical cases in small animals, including survey radiographs and abdominal ultrasonography, which are the most common imaging modalities for the gastrointestinal tract. They are important diagnostic tools in determining whether small intestinal lesions are neoplastic or inflammatory in nature, and with the use of complementary information, we will guide you through the presented clinical cases.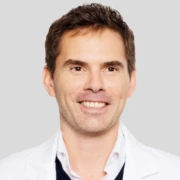 Alexandre Le Roux
Alexandre Le Roux DVM, MS, DECVDI, DACVR
Dr. Le Roux graduated from the Veterinary School of Nantes, France, in 2006. After a rotating small animal internship in Toulouse and a radiology internship in Belgium, he completed a radiology residency program at the Veterinary School of Louisiana State University in 2013. Dr. Le Roux became a Diplomate of the European College of Veterinary Diagnostic Imaging in 2012, and a Diplomate of the American College of Veterinary Radiology in 2014. During his residency at LSU, he also started a Master of Science about histological and ultrasonographic correlation of small intestinal layering in dogs, that he completed in 2015. Dr. Le Roux has a special interest in gastrointestinal imaging in dogs and cats.
You might also be interested in