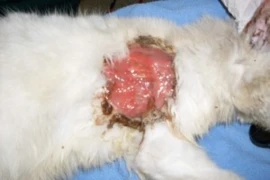 Wound Management for Nurses
from 1
US$ 42,-
(incl. tax)
Description
There are many reasons why patients may present with multiple wounds which will require assessment and stabilisation. Wound care forms an essential part of patient management, the veterinary nurse is often directly involved and plays an integral part in the assessment, treatment and monitoring of the patient with wounds. This webinar will review the types of wounds and how they are classified, the physiology of wound healing and participants will ultimately feel confident in the choice of treatments available through discussion of principles of wound care such as lavage, debridement and dressings.
Recording from 13 October 2022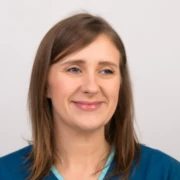 Chloe Fay
Chloe Fay BSc(Hons) RVN CertVN ECC VTS (ECC)
Chloe qualified as a veterinary nurse in 2012, gained her Vets Now ECC certificate in 2016, and her VTS (ECC) in 2018. She has a strong background in ECC and referral nursing. She is currently the head of the Priory Emergency Treatment Service (OOH) in Brighton (UK), who also provide cardio-respiratory and internal medicine referral services.
Chloe is also on the review board for the RCVS 'inFOCUS' veterinary journal and is involved in peer reviewing material for the Australian College of Veterinary Nursing's ECC certificate. She is highly experienced and passionate about all aspects of emergency and critical care nursing, but her specific interests include critical care patients including renal and septic patients, and cardio-respiratory patients.
You might also be interested in