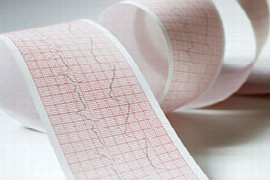 Cardiomiopatía caninas
Speaker:
Gemma Fraga Veloso
from 1
US$ 42,-
(incl. tax)
Description
El objetivo de los webinars sobre la enfermedad valvular degenerativa crónica es intentar responder a las siguientes cuestiones:
En que pacientes debería realizar investigaciones cardiacas?
Que pruebas diagnósticas son necesarias para el diagnóstico y manejo de los pacientes con enfermedad cardiaca?
Cuando es necesario iniciar el tratamiento en estos pacientes?
Que información debería transmitir a los propietarios sobre la enfermedad de sus animales?
Idioma: Español
En caso de que haya perdido este webinar usted tiene la oportunidad de ver una versión grabada aquí.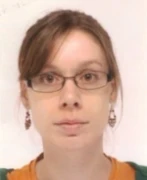 Gemma Fraga Veloso
Gemma Fraga Veloso DipECVIM-CA (Cardio) MRCVS
Gemma se ha graduado en la Facultad de Medicina de la Universidad Cardenal Herrera-CEU of Valencia (Spain) en 2003. Ha estado varios meses en clínica privada hasta ser admitida en la Facultad Veterinaria de Lugo en la Universidad de Santiago de Compostela (España) donde hice un internado de dos años en el Hospital Veterinario Rof Codina.
De seguida ha terminado un master en Medicina de pequeños animales y de animales exóticos y ha obtenido el Diploma de Estudios Avanzados en la Universidad de Santiago de Compostela. Hice también un externado en Cornell University and Ohio State University.
En diciembre de 2010 ha terminado su residencia en Medicina Cardiopulmonar en el hospital de pequeños animales de la Universidad de Edinburgh.
You might also be interested in