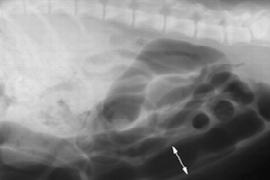 Chronic diarrhoea - Are biopsies always needed?
from 1
US$ 42,-
(incl. tax)
Description
What's the best approach to patients in small animal practice with chronic diarrhoea. Do they need biopsies or can less invasive diagnostic tools yield similar results and how shall these cases be treated.
Language: English
In case you have missed this webinar, you have the opportunity to watch a recorded version here.
This webinar qualifies for one (1) hour of continuing education.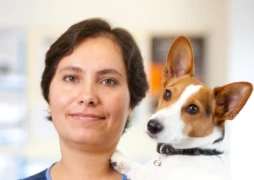 Susana Silva
Susana Silva CertSAM DipECVIM-CA MRCVS
Susana Silva graduated from the University of Porto (Portugal) in 2001. After working in small animal practice, Susana moved to the UK and started a small animal internship. Susana obtained her Royal College of Veterinary Surgeons Small Animal Medicine Certificate (CertSAM) in 2007 and finished her residency at the University of Bristol in 2009. In 2010, Susana obtained the European Diploma in Veterinary Small Animal Medicine (DipECVIM-CA) and is currently working at Vets Now Referrals, Swindon.
You might also be interested in