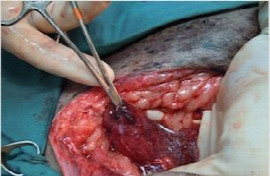 Decision making with abdominal trauma
from 1
US$ 42,-
(incl. tax)
Description
Abdominal injuries in small animal practice can occur as a result of any number of traumatic incidents. Injuries can vary widely in severity and can affect a variety of body systems. In this webinar Dr Simcock will discuss diagnostic and surgical interventions, providing tips and tricks to help with your decision making in these sometimes complex and challenging cases.
Language: English
In case you have missed this webinar, you have the opportunity to watch a recorded version here.
This webinar qualifies for one (1) hour of continuing education.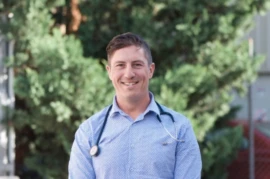 James Simcock
James Simcock BVSc (hons) MACVSc (Internal Med) Diplomate ACVS
James graduated from the University of Melbourne with honors in 2005. Following graduation he worked for 12 months in a busy small animal general practice.
In 2010 James achieved membership to the Australian College of Veterinary Scientists Internal Medicine Chapter. In 2013 he became a Diplomate of the American College of Veterinary Surgeons by passing the certification examinations on his first attempt.


You might also be interested in