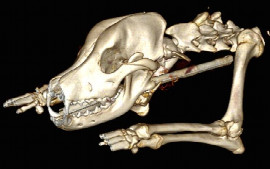 Decision making with thoracic limb lameness
from 1
US$ 38.50
(incl. tax)
Description
Thoracic limb lameness in dogs is common problem. Investigation and management of this issue can be challenging. In this webinar Dr. Simcock will discuss various aspects of thoracic limb lameness to help with your decision making when dealing with these cases. He will discuss tips and tricks for the clinical examination, recent advances in the treatment of elbow dysplasia and common causes and treatment of shoulder lameness. What's the best approach to patients in small animal practice with chronic diarrhoea. Do they need biopsies or can less invasive diagnostic tools yield similar results and how shall these cases be treated.
Language: English
In case you have missed this webinar, you have the opportunity to watch a recorded version here.
This webinar qualifies for one (1) hour of continuing education.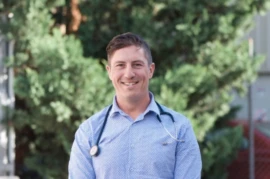 James Simcock
James Simcock BVSc (hons) MACVSc (Internal Med) Diplomate ACVS
James graduated from the University of Melbourne with honors in 2005. Following graduation he worked for 12 months in a busy small animal general practice.
In 2010 James achieved membership to the Australian College of Veterinary Scientists Internal Medicine Chapter. In 2013 he became a Diplomate of the American College of Veterinary Surgeons by passing the certification examinations on his first attempt.


You might also be interested in