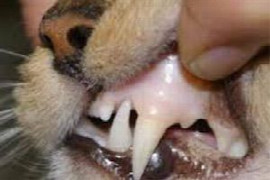 Diagnosis and Management of Anaemia in Cats
from 1
US$ 42,-
(incl. tax)
Description
Anemia is caused by the loss or destruction of a large amount of red blood cells, which can happen in the case of an infection with some viruses or parasites, certain immune-mediated disorders, drug reactions, or a disease such as cancer. In this webinar Carolyn will be discussing how to diagnose anaemia in cats and what treatment options are available.
Language: English
In case you have missed this webinar, you have the opportunity to watch a recorded version here.
This webinar qualifies for one (1) hour of continuing education.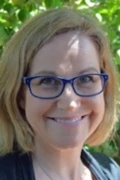 Carolyn O'Brien
Dr Carolyn O'Brien, BVSc(Hons), MVetClinStud, FACVSc (feline)
She graduated from the University of Melbourne and worked in private practice both in Melbourne and the UK for the first five years of her veterinary career. Carolyn then completed a residency in Small Animal Medicine at the University of Sydney. She concurrently obtained a Masters in Veterinary Clinical Studies in the epidemiology and treatment of cryptococcosis in cats and dogs. After her residency she stayed on at the University of Sydney as a Senior Registrar.
Having successfully gained her fellowship qualification, she commenced referral practice in Melbourne, from the Veterinary Referral Hospital in Hallam and then from the University of Melbourne, as well as being a partner in a private feline-only clinic.
She is currently in the final stages of her PhD project, and is a senior tutor for the Centre of Veterinary Education's Feline Medicine Distance Education course.
Carolyn is interested in all aspects of feline medicine but is particularly interested in infectious diseases and clinical microbiology. She also has a strong interest effective adult learning and professional development.
You might also be interested in