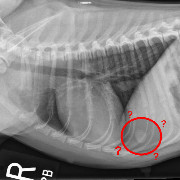 Small Animal Radiographic Pseudolesions and Incidental Findings
from 1
US$ 42,-
(incl. tax)
Description
This will be a review of common radiographic mis-interpretations of small animal thoracic and abdominal radiography.
Language: English
In case you have missed this webinar, you have the opportunity to watch a recorded version here.
This webinar qualifies for one (1) hour of continuing education.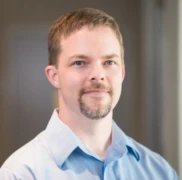 David Reese
Dr David Reese DVM, DACVR
David received his DVM from the University of Florida. He completed a rotating small animal internship at Friendship Hospital for Animals, in Washington D.C.

Following his internship, he was the clinical instructor in Daytime Emergency/Triage at the University of Georgia Small Animal Hospital. David completed his diagnostic imaging residency through the University of Florida. During his residency, he spent one year at the University of Florida and two years at The Ohio State University. After completing his residency, David became a Diplomate of the American College of Veterinary Radiology and returned to the University of Florida as a faculty member in diagnostic imaging. At the University of Florida, David trained veterinary students, interns, and residents in the principles of small and large animal diagnostic imaging, as well as exotic, zoological, and aquatic animal imaging. Subsequently, David moved to Murdoch University, Western Australia, as a Senior Lecturer, where he served as Head of Diagnostic Imaging.
David joined VetCT in 2015, and is a director of VetCT Australia. David's main area of imaging interest is clinical CT and MRI, with a particular interest in exotic and zoological imaging.
You might also be interested in