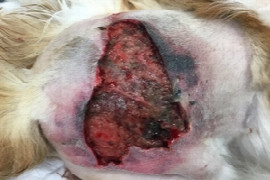 Tips and tricks for management of dog bite injuries
from 1
US$ 42,-
(incl. tax)
Description
Dog bite injuries are all too common in veterinary practice. These are potentially very challenging injuries to manage. Sometimes what you see is what you get, other times the external wounds are just the tip of the iceberg. Occasionally what starts out as a simple wound can progress and result in large areas of skin necrosis. In this webinar Dr. Simcock will review options for investigation and management of these potentially difficult injuries. From diagnostic options through to reconstructive surgical treatments this webinar you will give you a toolbox full of tips and tricks to help you with your decision making and treatment options next time you encounter one of these injuries.
Recording from 24.04.2019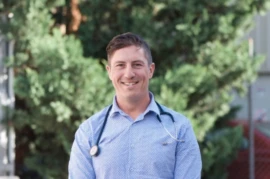 James Simcock
James Simcock BVSc (hons) MACVSc (Internal Med) Diplomate ACVS
James graduated from the University of Melbourne with honors in 2005. Following graduation he worked for 12 months in a busy small animal general practice.
In 2010 James achieved membership to the Australian College of Veterinary Scientists Internal Medicine Chapter. In 2013 he became a Diplomate of the American College of Veterinary Surgeons by passing the certification examinations on his first attempt.


You might also be interested in