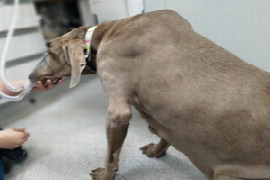 Cardiac Emergencies (for Nurses)
from 1
US$ 42,-
(incl. tax)
Description
Cardiac emergencies require urgent attention, and delay of treatment to these patients may cause fatalities. Understanding how the condition will affect the patient is key to understanding treatment efficacy and the importance of the nurse's role within the management of these patients.
This webinar will take an in-depth look at emergency management and treatment of common cardiac emergencies that present to the ER. Specific topics will include congestive heart failure, arrhythmia's, and pericardial effusion. During this one-hour session, top tips and deeper understanding of pathophysiology, clinical symptoms, treatment and nursing considerations will be addressed. A comprehensive focus on ECG interpretation and introduction to ultrasound techniques through case studies will help the nurse with case management.
Recording from 20.02.2020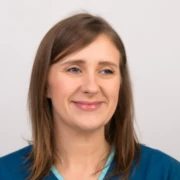 Chloe Fay
Chloe Fay BSc(Hons) RVN CertVN ECC VTS (ECC)
Chloe qualified as a veterinary nurse in 2012, gained her Vets Now ECC certificate in 2016, and her VTS (ECC) in 2018. She has a strong background in ECC and referral nursing. She is currently the head of the Priory Emergency Treatment Service (OOH) in Brighton (UK), who also provide cardio-respiratory and internal medicine referral services.
Chloe is also on the review board for the RCVS 'inFOCUS' veterinary journal and is involved in peer reviewing material for the Australian College of Veterinary Nursing's ECC certificate. She is highly experienced and passionate about all aspects of emergency and critical care nursing, but her specific interests include critical care patients including renal and septic patients, and cardio-respiratory patients.
You might also be interested in