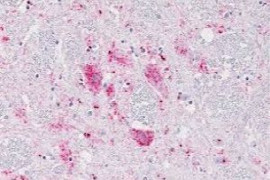 Immunohistochemistry: when to use it and why
from 1
US$ 38.50
(incl. tax)
Description
Immunohistochemistry is an integral technique in many veterinary laboratories for diagnostic and research purposes. In the last decade, the ability to detect antigens (Ags) in tissue sections has improved dramatically. The variable behaviour of mast cell tumours and melanomas in dogs makes it difficult for many veterinary practitioners to offer their clients an accurate prognosis and the best treatment. Knowing when Immunohistochemistry should be used and why Pathologists request it will be outlined in detail by Lorna.
Language: English
In case you have missed this webinar, you have the opportunity to watch a recorded version here.
This webinar qualifies for one (1) hour of continuing education.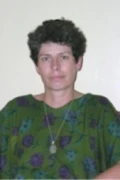 Lorna Rasmussen
Dr Lorna Rasmussen - Specialist veterinary pathologists
Lorna is an enthusiastic pathologist, whose experience ranges from teaching anatomical and clinical pathology at an undergraduate and postgraduate level to over 20 years of pathology service rendering (anatomical and clinical) to small and large animal practitioners, zoological collections, and laboratory animal and fish technicians and researchers. Lorna is also a technical NATA assessor.
Lorna has kept her skill and knowledge base current by regular attendance of continuing educational courses, reading journals and interaction with colleagues.
You might also be interested in