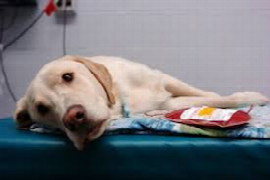 When oncological patients become emergencies
from 1
US$ 42,-
(incl. tax)
Description
This webinar is aimed towards emergency vets. Distinguish critical, from non-critical oncological cases, learn which blood parameters should always be included and which surgery is necessary immediately and which procedures can wait for the oncologist to deal with.
Language: English
In case you have missed this webinar, you have the opportunity to watch a recorded version here.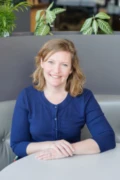 Sandra Nguyen
Sandra Barnard-Nguyen BVSc (Hons I), Dip ACVIM (Onc)
Dr. Sandra Nguyen graduated from the University of Sydney and worked in small animal practice in Sydney before going onto her residency in Oncology at Cornell University in the USA. After a few years on faculty at the Ohio State University, Sandra returned to Australia and now works at SASH in Sydney and the Central Coast. She loves Oncology, Communication and People.
You might also be interested in