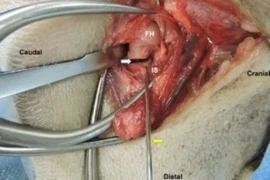 Femoral Head and Neck Ostectomy
from 1
US$ 42,-
(incl. tax)
Description
Femoral head and neck ostectomy is one of the oldest but contemporary surgical techniques in small animal orthopaedics. It is a powerful, salvage procedure very relevant to the small animal practitioner. In this lecture, we will go through surgical indications, different variations, tips & tricks, as well as a review of the relevant literature & recent updates.
This program has been approved for 1 hour of continuing education credit in jurisdictions that recognize RACE approval.
Recording from 5 October 2022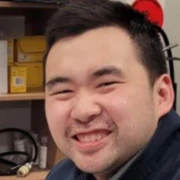 Wye Chong
Dr Wye Chong, BVSc MVetSci MANZCVS(Surgery)
Wye Li graduated from Sydney University in 2010 and has since worked in small animal practice, shelter practice, and emergency practice . He commenced a rotating internship in 2019 followed by an ECVS approved residency with the Animal Referral Hospital Canberra in 2020. His clinical interest lies in small animal orthopaedic surgery, particularly salvage procedures and traumatology.
You might also be interested in