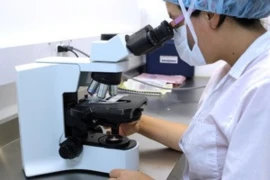 Fundamentals of Cytology for ECC Veterinarians
from 1
US$ 42,-
(incl. tax)
Description
This webinar will discuss the fundamentals of cytology, with a focus on emergency and critical care scenarios. It will cover topics such as evaluation of blood films, analysis of body cavity effusions and how to obtain a diagnostic FNA. This webinar will be most relevant to veterinarians working in ECC, but will also be of benefit for those in general practice.
Recording from 8 March 2023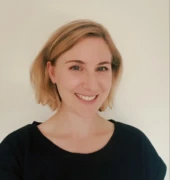 Rebekah Liffman
Rebekah Liffman
Rebekah was born and raised in Melbourne, and apart from a one year stint as an amateur backpacker, has not strayed far. She graduated from the University of Melbourne in 2011, and spent three years working in general practice in the inner suburbs, and one year working as an emergency and critical care veterinarian in a veterinary referral hospital. Her passion for the microscope redirected her to pathology, and she completed a Veterinary Clinical Pathology Residency at the University of Melbourne. She currently works as a clinical pathologist at ASAP labs in Melbourne. She is the proud mother of a sassy little Jack Russell Terrier called 'Momo'.
You might also be interested in