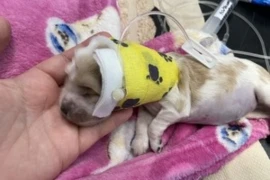 Nursing the emergency neonate/pediatric patient
from 1
US$ 42,-
(incl. tax)
Description
During the webinar we will look at what defines a neonate and pediatric patient, we will cover common emergency presentations for these groups and the nursing care required to treat them.
The Australian Veterinary Nurse and Technician (AVNAT) Regulatory Council has allocated (1) AVNAT CPD point to this continuing education activity.
Recording from 30 March 2022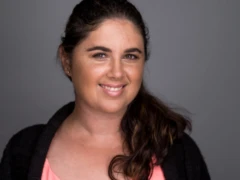 Kate Tinney
Kate Tinney RVN
Kate has been a Veterinary Nurse for almost 20 years, she has spent time in general practice and working for a registered training organisation, however the majority of her career has been spent in an Emergency hospital setting. She currently works full time for Animal Emergency Services at Tanawah in Queensland. In 2019 Kate achieved her Veterinary Technician Specialist in Emergency and Critical Care through AVECCTN in America and is one of only 11 to currently hold this qualification in Australian. Additional qualifications include Diploma in Veterinary Nursing in Emergency and Critical Care, Certificate IV in Training and Assessment and is both a Registered Veterinary Nurse and Accredited Veterinary Nurse through the VNCA. She was a finalist for VNCA's Veterinary Nurse of the year in 2017 and enjoys staying up to date by regularly undertaking continuing education. Her interests include transfusion medicine, toxicities, neonate care and mechanical ventilation. She lives at home with her husband, 2 human kids, 3 Devon Rex's, a bull arab and horses and cattle.
You might also be interested in