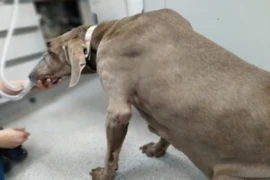 Oxygen Therapy (for Nurses)
from 1
US$ 42,-
(incl. tax)
Description
There are many conditions where a patient may require supplemented oxygen, for example, dyspnoea, shock, sepsis, SIRs and head trauma. This webinar will address the difference between hypoxaemia and hypoxia, as well as the methods of oxygen delivery available to each patients needs and the fraction of inspired oxygen each provides. Humidification of oxygen, oxygen toxicity and other complications of oxygen therapy will be reviewed. Finally there will be a comprehensive look at how to monitor successful oxygen therapy and the techniques/ equations used to assess the oxygenation and ventilation of the patient.
Recording from 10 September 2020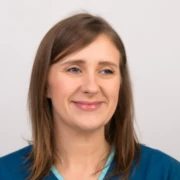 Chloe Fay
Chloe Fay BSc(Hons) RVN CertVN ECC VTS (ECC)
Chloe qualified as a veterinary nurse in 2012, gained her Vets Now ECC certificate in 2016, and her VTS (ECC) in 2018. She has a strong background in ECC and referral nursing. She is currently the head of the Priory Emergency Treatment Service (OOH) in Brighton (UK), who also provide cardio-respiratory and internal medicine referral services.
Chloe is also on the review board for the RCVS 'inFOCUS' veterinary journal and is involved in peer reviewing material for the Australian College of Veterinary Nursing's ECC certificate. She is highly experienced and passionate about all aspects of emergency and critical care nursing, but her specific interests include critical care patients including renal and septic patients, and cardio-respiratory patients.
You might also be interested in