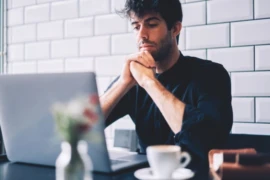 Greencross Virtual Clinical Symposium 2020
from 1
US$ 190,-
(incl. tax)
Description
The inaugural Greencross Vets Virtual Clinical Symposium is an online event delivering upwards of 90 CE points for vets, nurses and practice managers. 80 pre-recorded sessions in 13 different streams will be available between 28th September and 25th October 2020.
On Sunday 25th October we will deliver live, interactive Q&A sessions and panel discussions featuring all lecturers.
Furthermore there will be 10 live sessions at 8pm (AEDT - Sydney) on weekdays, which will become available on demand thereafter.
A virtual exhibition, featuring all our corporate supporters will bring you additional CE content, journal articles, product information, live Q&A sessions with reps, raffles as well as a virtual treasure hunt featuring fantastic prizes.
You might also be interested in