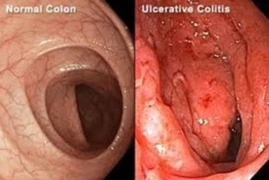 Inflammatory Bowel Disease for Nurses
from 1
US$ 42,-
(incl. tax)
Description
The causes of IBD can be multifactorial and therefore more challenging to diagnose. This lecture will explore the different aetiologies for IBD and how these effect what long-term treatment or management regimes are utilised.
The management of IBD can be difficult and involve an element of trial and error. The combined use of anti-inflammatory medication alongside the use of diet, can be useful. A full dietary history is required to ascertain what protein sources the animal has been exposed to in the past, a hydrolysed diet might be needed. When using an elimination diet, it is important to challenge the system to see if the original diet was the initial cause, but many owners might not want to risk the potential of clinical setbacks. When feeding an animal with IBD the nutritional goal is to provide adequate nutrient intake to meet the requirements of the individual, but also to compensate for ongoing losses through the gastrointestinal tract.
Recording from 29 September 2021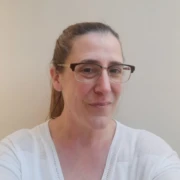 Nicola Lakeman
Nicola Lakeman, MSc BSc(Hons) RVN CertSAN CertVNECC VTS(Nutrition)
Nicola works as the Nutrition Manager for IVC Evidensia. Nicola graduated from Hartpury College with an honours degree in Equine Science, and subsequently qualified as a veterinary nurse in 2002. Nicola has written for many veterinary publications and textbooks and is the editor of Aspinall's Complete Textbook of Veterinary Nursing. Nicola is one of the Consultant Editors for The Veterinary Nurse. Nicola has won the BVNA / Blue Cross award for animal welfare, the SQP Veterinary Nurse of the Year and the SQP Nutritional Advisor of the Year. Nicola has recently gained her Master's degree in Advanced Veterinary Nursing with Glasgow University.
You might also be interested in