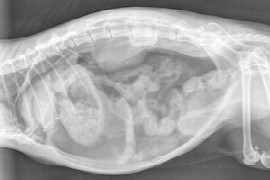 Interpreting abdominal radiographs of the dog and cat: the basics
from 1
US$ 38.50
(incl. tax)
Description
In this webinar the following will be discussed:
- How to read abdominal radiographs of the dog and cat
- Normal radiographic anatomy to use when reading abdominal radiographs
- Examples of abnormal abdominal radiographs
Language: English
In case you have missed this webinar, you have the opportunity to watch a recorded version here.
This webinar qualifies for one (1) hour of continuing education.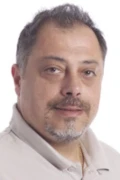 Pete Mantis
Dr Panagiotis (Pete) Mantis DVM DipECVDI FHEA MRCVS
Pete is a European Specialist in Veterinary Diagnostic Imaging and an RCVS Recognized Specialist in Diagnostic Imaging. He is a regular author, speaker and tutor on the subjects of small animal radiology, ultrasonography, computed tomography and magnetic resonance imaging.
Pete is Senior Lecturer in Radiology at the Royal Veterinary College, University of London.
You might also be interested in