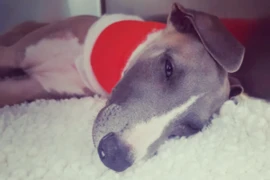 Is it just an innocent murmur? Congenital Heart Disease in Puppies and Kittens & Cats (for Nurses)
from 1
US$ 42,-
(incl. tax)
Description
Heart murmurs in young puppies and kittens are often managed incorrectly. We know that a delay in the diagnosis of congenital heart disease can mean incorrect treatments and cause a major impact on longer term prognosis. This webinar will help guide the veterinary team through the assessment, management and prognosis of commonly encountered congenital heart diseases with plenty of practical tips and tricks for improving your knowledge on the subject. It also aims to give delegates confidence when discussing these congenital conditions with owners and colleagues.
Learning Objectives:
How to identify animals that may have congenital heart disease
Understand the most appropriate tests and how to perform these well in young animals
Improve ability to detect and understand the significance of a murmur
Prognosis and treatment options available for the common congenital heart conditions seen
Recording from 10 November 2020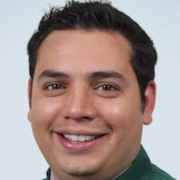 Chris Linney
Dr Chris Linney BVSc GPCertSAP CertAVP(VC) DipECVIM-CA (Cardiology) MRCVS RCVS Specialist in Veterinary Cardiology, European Specialist in Veterinary Cardiology
Chris Linney graduated from Liverpool University in 2007 and following an internship, residency and lectureship post at the same establishment, now leads the Cardiology service at Willows Veterinary Centre & Referral Centre, West Midlands. He is an EBVS European Veterinary Specialist in Small Animal Cardiology and an RCVS Recognised Specialist in Veterinary Cardiology. His main clinical interests lie with managing advanced congestive heart failure, minimally invasive surgical techniques for congenital heart disease and pericardial disease. He is also a strong supporter of Animals Asia and regularly provides a cardiology service to the centres in China and Vietnam.
You might also be interested in