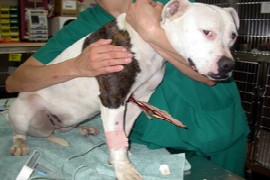 Pain management in the emergency patient ( for Nurses )
from 1
US$ 38.50
(incl. tax)
Description
Emergency patients present with many different painful conditions. It is no longer enough to think about analgesia later: treating pain is a vital part of the emergency treatment of these animals. Untreated pain can contribute to shock and worsen the consequences of trauma. This webinar will cover the mechanism of action of opioids, non-steroidal anti-inflammatories and other medications that can be used as additional or adjunctive analgesics. By understanding how the various analgesics available to us act, we can choose the most appropriate course of treatment and also minimise adverse effects. The use of multimodal analgesia, constant rate infusions and take home medications will also be covered. The webinar focuses on the treatment of cats and dogs presenting with urgent analgesia needs; other species such as rabbits are not covered.
Recording from 11 December 2019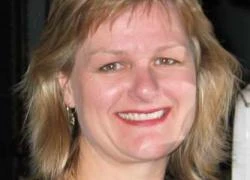 Trudi McAlees
Dr Trudi McAlees BSc BVSc MACVSc FACVSc
Dr Trudi McAlees is a New Zealand veterinarian and Massey graduate who after starting her career in a mainly dairy practice, headed off to the UK for the obligatory period of locum work and travel. After a short period in small animal practice in Auckland, Trudi then moved to Melbourne to pursue a 2-year position in Emergency Medicine and Critical Care at the University of Melbourne teaching hospital but stayed for 10 years before returning to private practice. She is currently at The Referral Centre in Hamilton, New Zealand.
Trudi is committed to post-graduate education. She is passionate about improving the ability of practitioners to deal with emergencies, and hopes to decrease the anxiety that can accompany these cases when they present. Trudi has a particular interest in analgesia, ventilation and multi-trauma cases. She presents the Sydney University Distance Education course in Emergency Medicine.
Trudi has memberships of the Australian & New Zealand College of Veterinary Scientists in Anaesthesia and Critical Care, and in Emergency Medicine and Critical Care and was the first person to achieve Fellowship in Emergency Medicine and Critical Care in 2008.
You might also be interested in