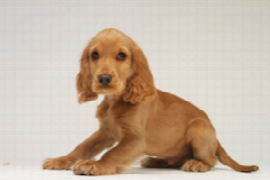 Reading canine body language and facial expression (for veterinary nurses)
from 1
US$ 42,-
(incl. tax)
Description
To evaluate certain situations according to the body language and facial expression of dogs is very essential for veterinary nurses.
Language: English
In case you have missed this webinar, you have the opportunity to watch a recorded version here.
This webinar qualifies for one (1) hour of continuing education.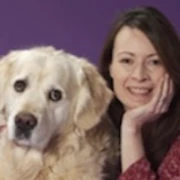 Sarah Whitehead
Sarah Whitehead, BA (Hons), Msc
Sarah Whitehead is an international lecturer and pet behaviour counsellor seeing dogs and cats with behavioural problems on referral from veterinary surgeons across the south of England.
Sarah has an MSc in Animal Behaviour and is a full member of the APBC (Association of Pet Behaviour Counsellors) and APDT (Association of Pet Dog Trainers, no 00156).
She is also one of only a small number of specialists to have achieved the status of Certified Clinical Animal Behaviourist (CCAB) and is an Animal Behaviour Training Council (ABTC) Registered Clinical Animal Behaviourist.
You might also be interested in