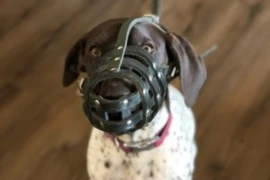 Restraint and Handling Difficult Patients
from 1
US$ 38.50
(incl. tax)
Description
Appropriate restraint and handling of our veterinary patients is important not only from a staff and owner safety standpoint but also vital to our patient's health and anxiety while in the hospital. This webinar will help you learn some creative tips and tricks to save your sanity, save your skin, and keep our patients as calm and happy as possible. Special attention will be paid to the veterinary staff's mental health and state of mind as that will impact the patients as well. The species covered in this webinar will be limited to dogs and cats.
Recording from 19 October 2021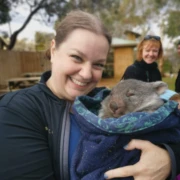 Megan Brashear
Megan Brashear, BS, CVT, VTS (ECC)
Megan graduated in 2000 with a BS in in Veterinary Technology. She has worked in emergency and critical care since 2000 earning her veterinary technician credentials in 2000 and in 2004 became a Veterinary Technician Specialist in Emergency and Critical Care. Megan currently works as the Small Animal Nursing Manager at the Purdue University Veterinary Teaching Hospital in West Lafayette, Indiana, where she enjoys working with technician supervisors as well as teaching and training technicians and students on the hospital floor. She loves the opportunity to travel and lecture sharing her knowledge with veterinary technicians and nurses around the world.
You might also be interested in